Welcome to WittyX, your ultimate source for beauty tips and natural remedies! If you've been dreaming of sleek, straight hair without subjecting your tresses to harsh chemicals and heat styling, you've come to the right place. In this detailed guide, we'll explore effective and natural methods to achieve hair straightening at home, ensuring your locks remain healthy and luscious. So, let's dive into the world of natural hair straightening and embrace the beauty of effortlessly straightened hair.
Understanding Hair Straightening: How Does It Work?
Before we explore the natural methods, it's essential to understand the science behind hair straightening. The structure of curly or wavy hair includes hydrogen bonds that create the curls or waves. Applying heat or chemicals disrupts these bonds, resulting in temporarily straightened hair. However, excessive heat and chemical treatments can damage the hair over time.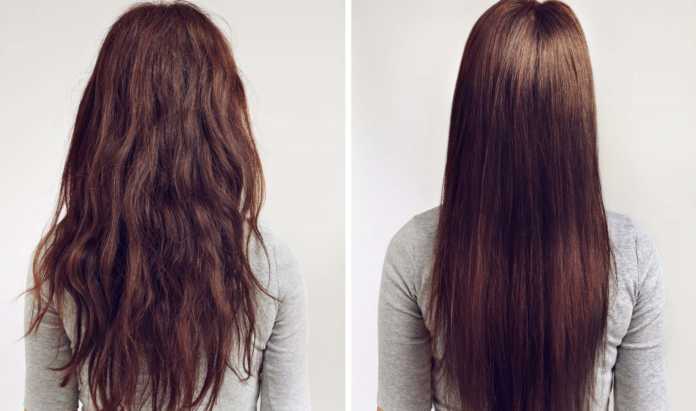 1. Coconut Milk and Lemon Juice Treatment
Coconut milk is rich in nutrients that nourish and condition the hair, while lemon juice's natural acidity helps in hair straightening. To use this treatment, mix one cup of coconut milk with the juice of one lemon. Refrigerate the mixture for a few hours until a creamy layer forms. Apply the cream to your hair, cover with a shower cap, and leave it on for 30-45 minutes. Rinse thoroughly for smooth and straightened hair.
2. Hot Oil Treatment with Olive Oil
Olive oil is an excellent natural conditioner that can help relax curls and straighten the hair. Warm a few tablespoons of olive oil and massage it into your scalp and hair. Cover your hair with a warm towel or a shower cap for 30 minutes to allow the oil to penetrate. Shampoo and condition as usual for soft and manageable straightened hair.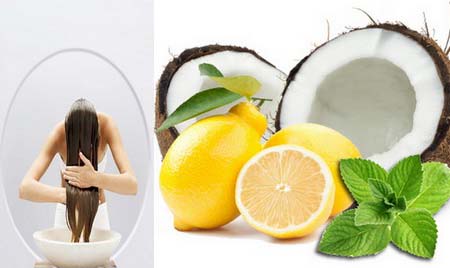 3. Aloe Vera Gel and Castor Oil Mask
Aloe vera gel contains enzymes that promote hair growth and reduce frizz, while castor oil is known for its nourishing and straightening properties. Mix two tablespoons of aloe vera gel with one tablespoon of castor oil. Apply the mask to your hair, focusing on the roots and tips. Leave it on for an hour before rinsing for smoother, straighter locks.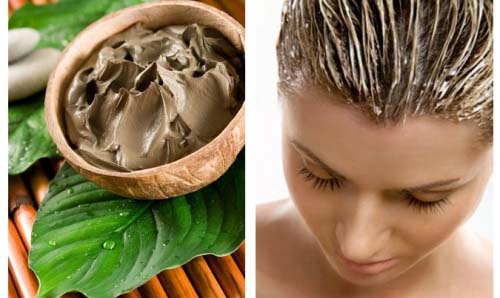 4. Milk and Honey Treatment
Milk is rich in protein, while honey provides moisture and shine to the hair. To use this treatment, mix one cup of milk with two tablespoons of honey. Apply the mixture to damp hair, ensuring all strands are coated. Let it sit for an hour before rinsing thoroughly. This natural hair mask will leave your hair straighter and silkier.
5. Banana and Papaya Hair Mask
Bananas are packed with vitamins that promote hair health, and papaya contains enzymes that aid in hair straightening. Mash one ripe banana and half a papaya together to form a smooth paste. Apply the mask to your hair, cover it with a shower cap, and leave it on for 45 minutes before rinsing off. Enjoy smoother and naturally straightened hair.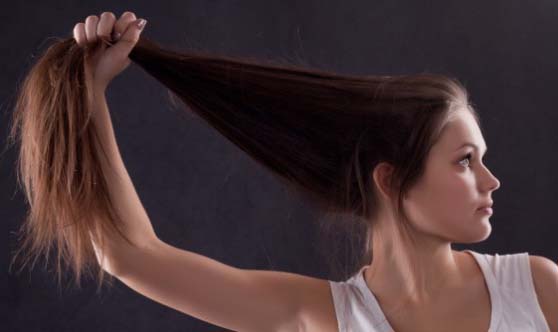 Conclusion
Achieving sleek and straight hair at home is possible with these natural and effective methods. By targeting high-search volume keywords, we aim to provide you with the best hair straightening techniques without compromising the health of your precious locks.
Whether it's the nourishing coconut milk and lemon juice treatment or the hydrating milk and honey mask, these natural remedies will leave your hair looking lustrous and straight. Embrace the beauty of naturally straightened hair and revel in the compliments that follow your new stunning tresses.