Protect yourself in online With Private VPN because your average mobile browser isn't safe to browse online in the era of rising cyber attack. You need to learn how to protect yourself in online because your browser traffic isn't encrypted by any private VPN (Virtual private network), cyber criminal may intercept and steal your identity or they can keep track what you're doing online. That's scary isn't it?
According to recently released ISTR (Internet Security Threat Report), at the top of the list US remains most vulnerable to cyber threat followed by china and India.
While browsing or surfing internet with your mobile you should encrypt your browser with a trusted private VPN. Well let me tell you there are many VPN you can find in the mobile app store but not all of them provide the feature as much as Tenta browser does freely! It has a built in VPN you don't need to download another third party application.
VPN How It Works?
It has many features, Tenta offers real built-in VPN based on the OpenVPNTM protocol. It's not a proxy like other browser out there.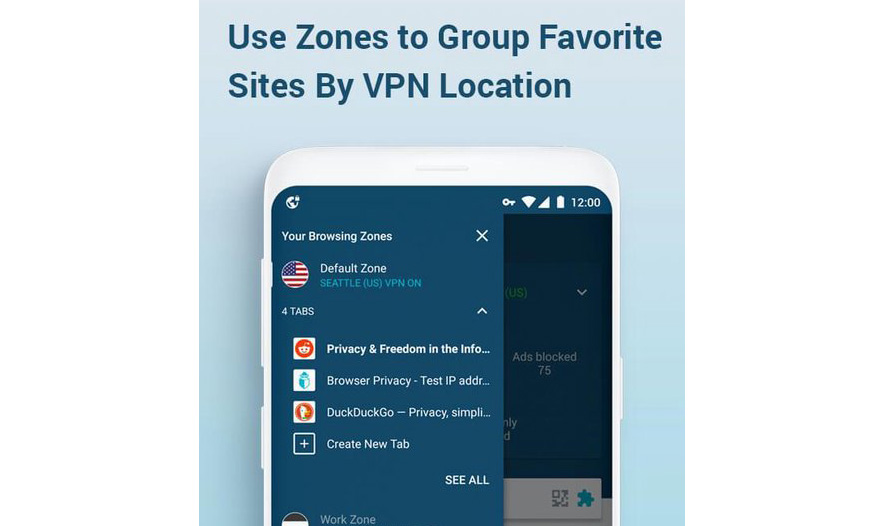 Ad blocker: It has a built in ad blocker feature which is very effective while you're surfing web.
Incognito Mode: You may have head of this feature, every browser comes with this mode right? Well there is a catch! What they don't tell you that, this mode isn't completely anonymous. Your ISP (internet service provider) can monitor your data if they want to. With Tenta VPN browser your browsing data protected with maximum security. Your IP address & browsing history kept secure.
No setup or registration required: With Tenta your browsing private and secure by default. And you don't need to sign up with an email address. This browser keeps your information hidden from any third party. And you don't need to worry while browsing on public wifi networks.
Encryption: With Tenta your password is protected with AES-256 encryption. For security reason Tenta don't store copy of your password on any server.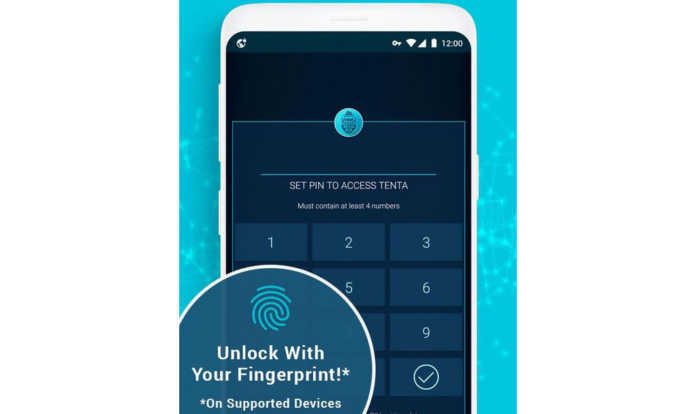 No Logs Kept: Tenta don't record your browsing data and your traffic is encrypted so no one can see your browsing data even if they want to.
Get It on Google Play-store Search for Tenta Private VPN Browser.
Note: Tenta is currently available for only android devices. Ios and desktop support is currently under development.