Robot 2.0 Asia's Second Expensive Movie is all set to hit the floor of box office end of the November this year 2018. Super star Rajinikanth and Bollywood Superstar Akshay Kumar will be seen in this movie on the first time.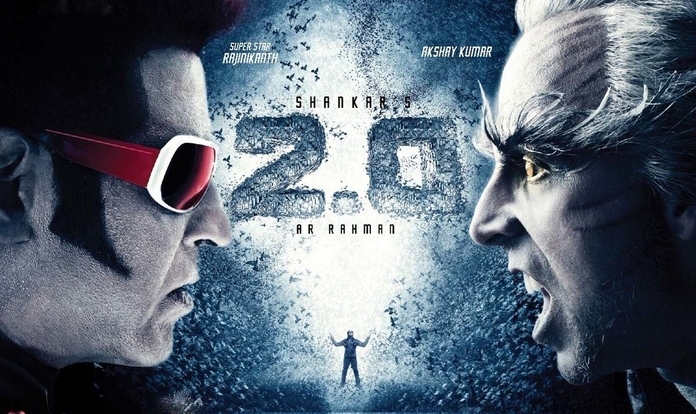 Robot 2.0 is the Second part of the Block Buster Movie "Robot".  Here Again, Rajinikanth is playing the part of the robot and Akshay Kumar is on the opposite side as Dr. Richard in this movie. The film 2.0 has a comprehensive VFX effect.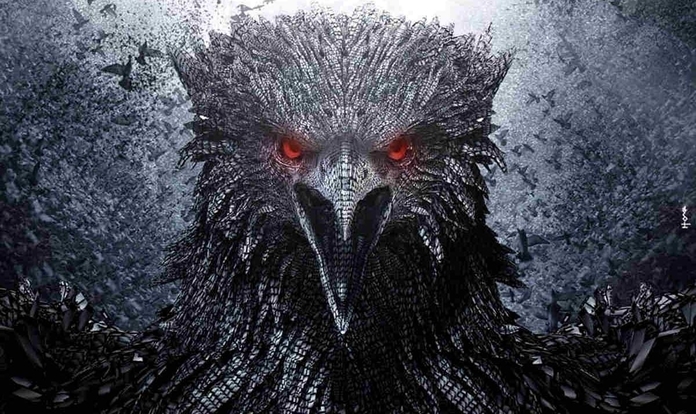 Akshay Kumar plays the role of Dark Superhero in this film. Amy Jackson is playing different role in this movie.
The director of the film Shankar shared a poster of Rajinikanth. Robot 2.0 have been shot in Hindi and Tamil versions. This movie to be dubbed in 13 different languages. This is the biggest project in Indian film industry a whopping ₹543 crore budget.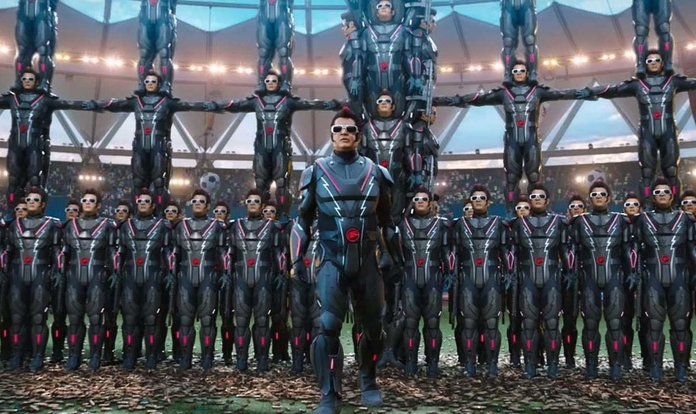 The teaser of Robot 2.0 shows stunning and eye catchy special visual effects. It has Rajinikanth reprising his character as human-robot "Chitti". Akshay Kumar and Rajinikanth will be seen in this movie for the first time playing an unbelievable character. Amy Jackson and Adil Hussain plays other important roles in Robot 2.0.
The teaser of Robot 2.0 released on September 13, directed by Shankar Shanmugam. The film is the most expensive Indian film ever. And the VFX effects are absolutely magnificent. The film budget is ₹543 crore plus, it's the record amount in the Indian film industry.
See also : Nun Based On The True Story?